Researching the performers perspective; about being, interpreting and developing as a performer.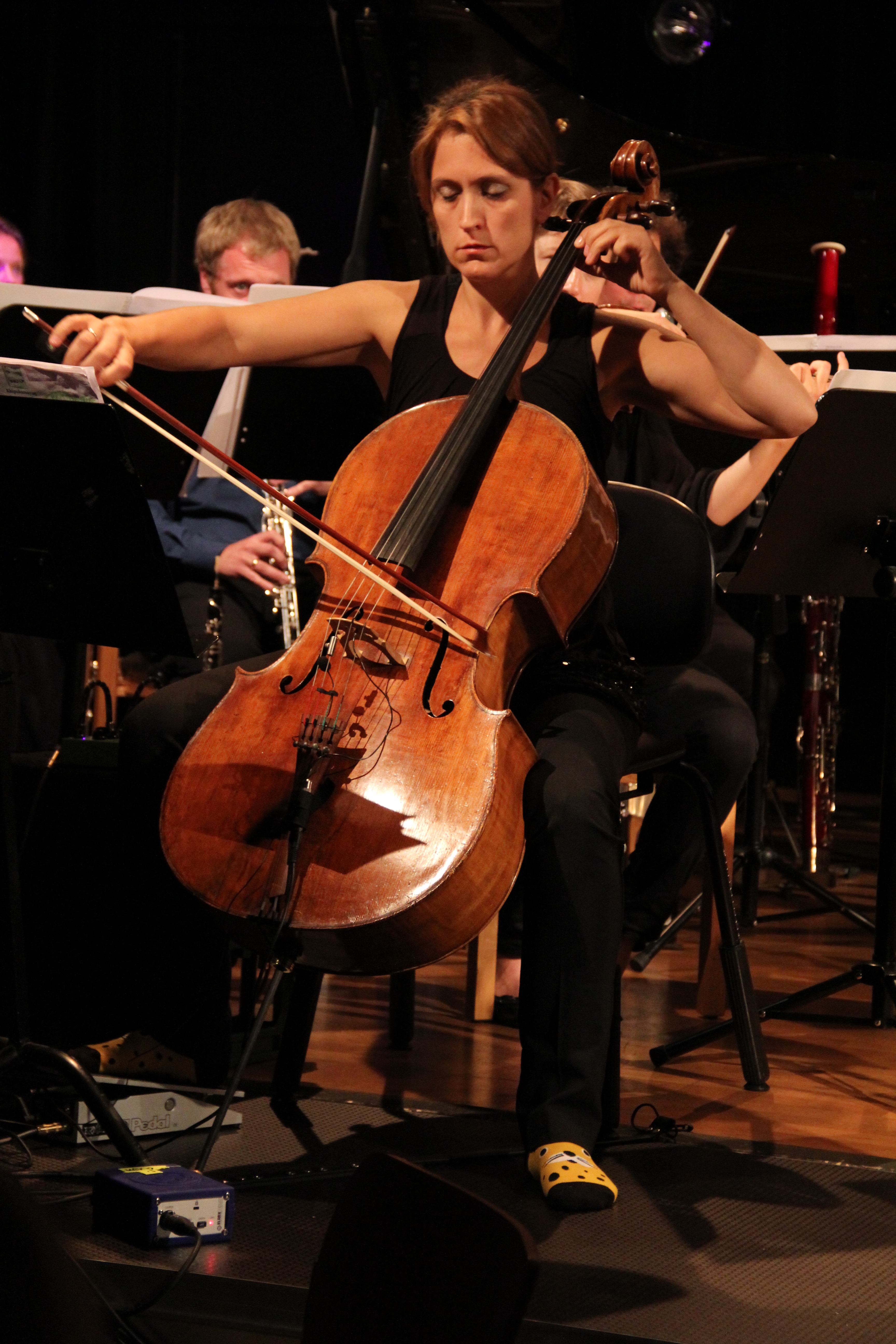 My project is about interpreting music –as- speech in contemporary art music, inspired by rhetoric performance practice, or the more literary concept prosody. The main thought is that the musical line follows patterns of speech (prosody) and is articulated in similar ways. An important question in my research is: "How can I develop and internalize my own interpretative language in performance, inspired by the prosody of speech?" What are the inner workings of the performer and how can I develop this to create a strong presence in the musical moment. I research how to develop a playing technique focused on freedom, intuition and I want to try to outline, explain and show what this technique is or can be.
I am interested in the embodied qualities of presence. It is a playing that engage affectively with the material and the audience. Gilles Deleuze says that you can create a feeling of sense as an embodied feeling through art and music, without a logosentric meaning.
I aim to develop a more internally controlled playing, embodied and with affects as a sort of artistic "raw" material for expression, to develop the psychophysical musician. This aspect of my research opens up for new perspectives with theories treating embodiment, presence and affect.
I open the space before and after the musical work, through reflection on practise, rehearsal, analysis, and performance. I wish to awaken a curiousness of exploring this way of a psychophysical inner work of the musical performer. I think some of the aspects I'm working on can change how we look at performances of contemporary art music.
Interview with me on my project:
Finner flyten mellom musikk og språk