www.karin-rehnqvist.se
In Orbit, Piano, clarinet, violin and cello quartet, commission (2016)
Karin Rehnqvist (b. 1957) is one of Sweden's best-known and widely performed composers. With regular performances throughout Europe, USA and Scandinavia, her range extends
to chamber, orchestral, stage, and vocal music. Above all, she enjoys working with unusual, cross-genre forms and ensembles. One strong characteristic feature of her work is her exploration of the areas between art and folk music. Both elements are integral and never merely used for effect or as a nostalgic element.
Karin Rehnqvist has received many prizes for her music: In 1996 Läkerol Arts Award "for her renewal of the relationship between folk music and art music". The same year she was awarded the "Spelmannen" prize by the daily newspaper Expressen, and in 1997 she received the Christ Johnson Prize for Solsången (Sun Song). In 2001 she was awarded the Kurt Atterberg Prize and in 2005/06 the Rosenberg Award. Also in March 2006 Rehnqvist was accorded the honour of a major retrospective by the Royal Stockholm Philharmonic Orchestra. In 2007 Karin Rehnqvist was awarded the Hugo Alfvën Prize. Future plans include an opera, commissioned by The Stockholm Royal Opera. It is expected to be premiered during the 2019/20 season. Karin Rehnqvist is Professor of Composition at the Royal College of Music in Stockholm and this makes her the first woman to hold a chair in composition in Sweden.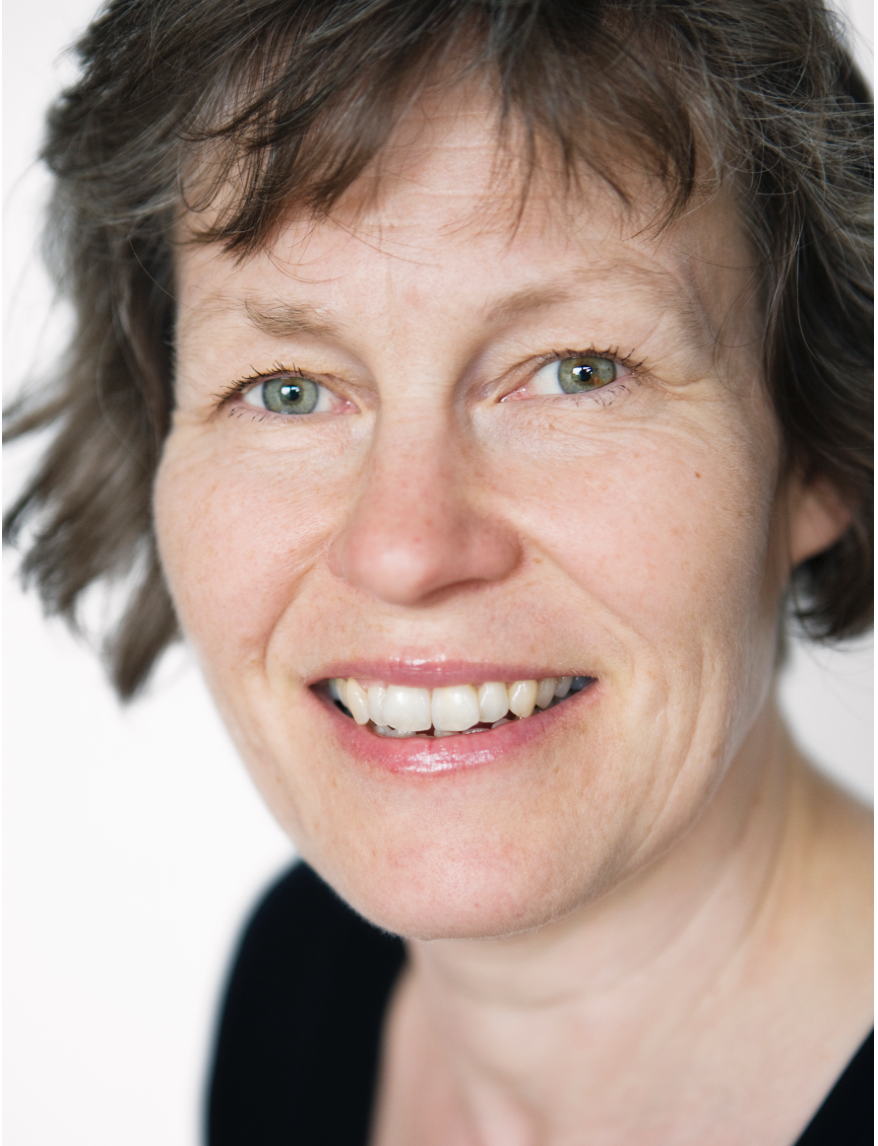 In 2016 Alpaca Ensemble celebrated their 20th anniversary by commissioning a new work from Karin Rehnqvist. In Orbit, for piano, violin, cello and clarinet, was premiered at the Stangvik Festival in 2016. It was developed via collaboration and improvisation with the musicians, and involves different positions and movements around a space which leads to the feeling that the music is 'in orbit'. It has been performed in Stangvik, Trondheim, Tromsø,
Stockholm, Oslo, Copenhagen, Arendal and Berlin.
The work has been funded by the Arts Council Norway.